WA Caravan
Detailing Perth
Would you like to make your caravan and motorhome look like new?
Are you going away on holiday or maybe you've just come back?
Are you considering selling your caravan or motorhome?
Have you just purchased a caravan or motorhome?
Does your caravan and motorhome need a good cleaning?
Let WA Caravan Detailing Service Perth clean it for you. We offer a full interior and exterior cleaning and detailing of your caravan and motorhome. We aim to make it look like a brand new caravan or motorhome.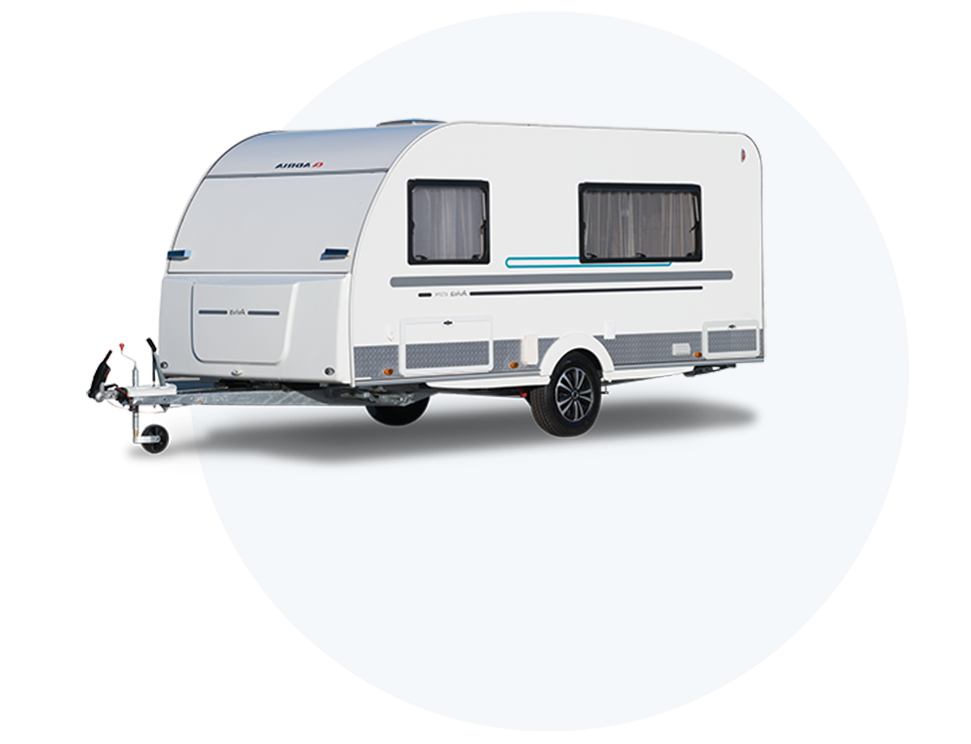 About WA Caravan Detailing Perth
Whether you've just completed a lap around Australia, left Perth to explore what Western Australia has to offer or if your caravan just needs some attention and care. WA Caravan Detailing Perth can help!
We use only the best materials to help return your caravan and motorhome to it's best condition and help you continue to protect your investment.
WA Caravan Detailing Perth can clean the inside and outside of your caravan and motorhome to make it look like new.
We are a fully mobile caravan detailing unit which means we come to your caravan to get the job done. We cover the Perth area.
With over 40 years experience in the automotive industry and 5 years experience in cleaning and detailing Caravans and Motorhomes, WA Caravan Detailing Perth are your caravan detailing and cleaning specialists!
Our Services
At WA Caravan Detailing Perth we offer a wide range of services:
Cleaning awnings on request, Cleaning of walls, ceilings and floors, High Pressure cleaning of the outside of your van or motorhome, Cleaning all Windows and Fly-screens, Cut, polish and buff on request, Dry vacuum and deodorising of all upholstery and carpets throughout your caravan, Steam cleaning of upholstery, carpet and mattress on request, Your leather will be cleaned appropriately, We dust and polish all furniture, Clean inside and outside of draws and cupboards, All kitchen surfaces and appliances are cleaned, Cleaning and polishing of all glass surfaces including mirrors and sanitising and cleaning all wet areas.

Caravan Detailing
WA Caravan Detailing Perth will to the best of their ability to remove all marks, moss, cobwebs, mildew and red dust and leave your caravan fresh and clean.

Paint Protection
Call WA Caravan Detailing Perth today to talk about the paint protection services we have on offer.
Prices
Call WA Caravan Detailing Perth now for a free quote 0407 718 801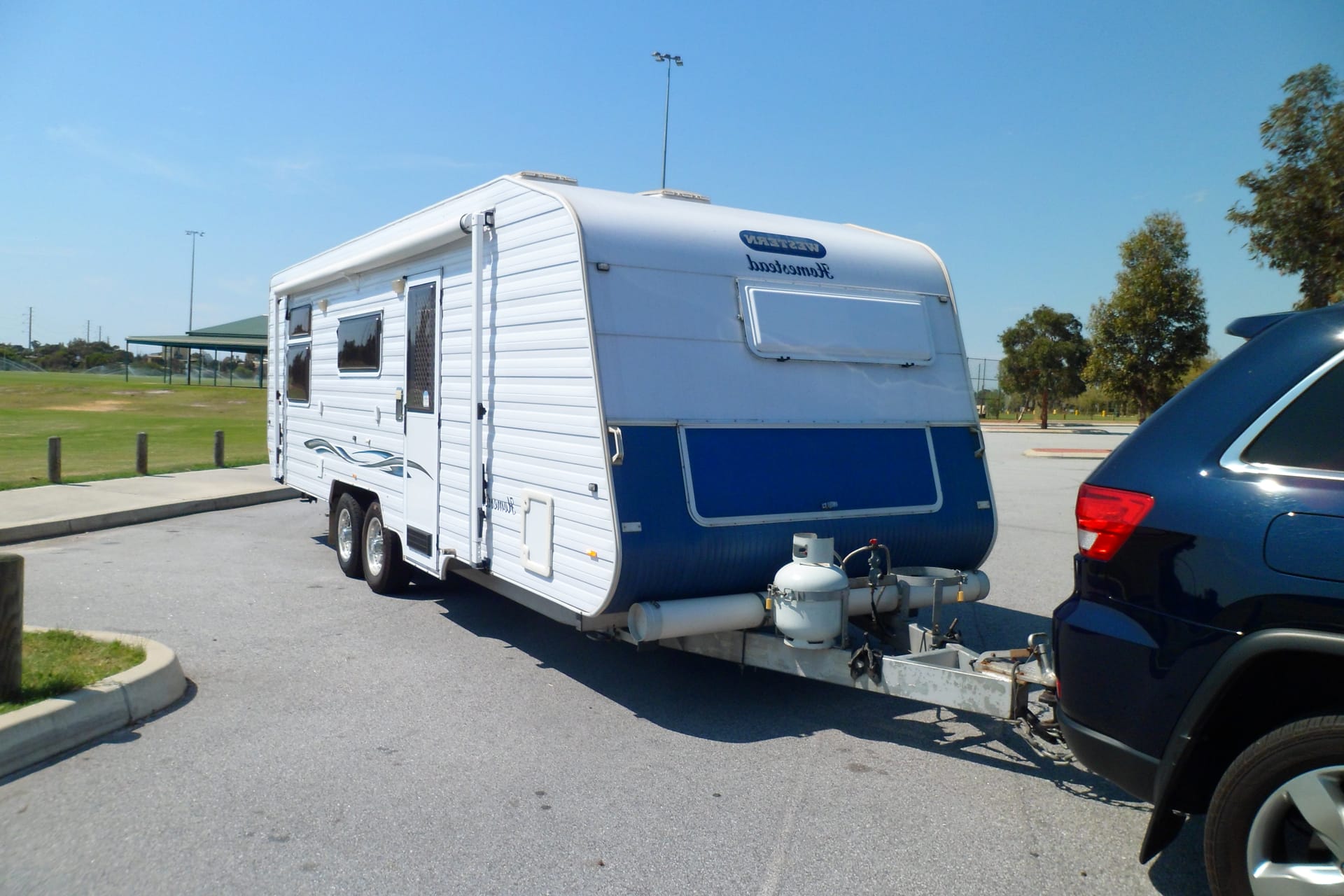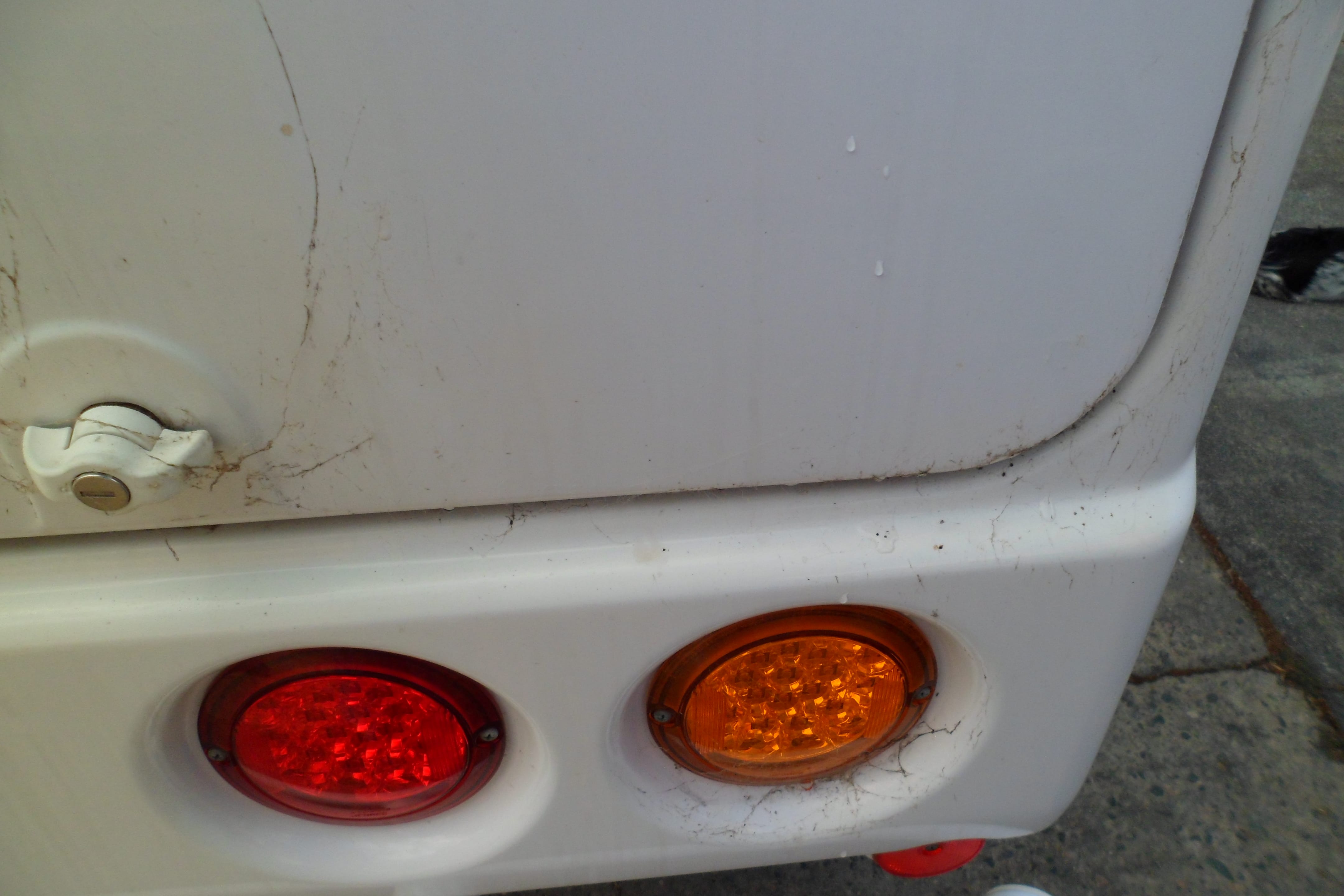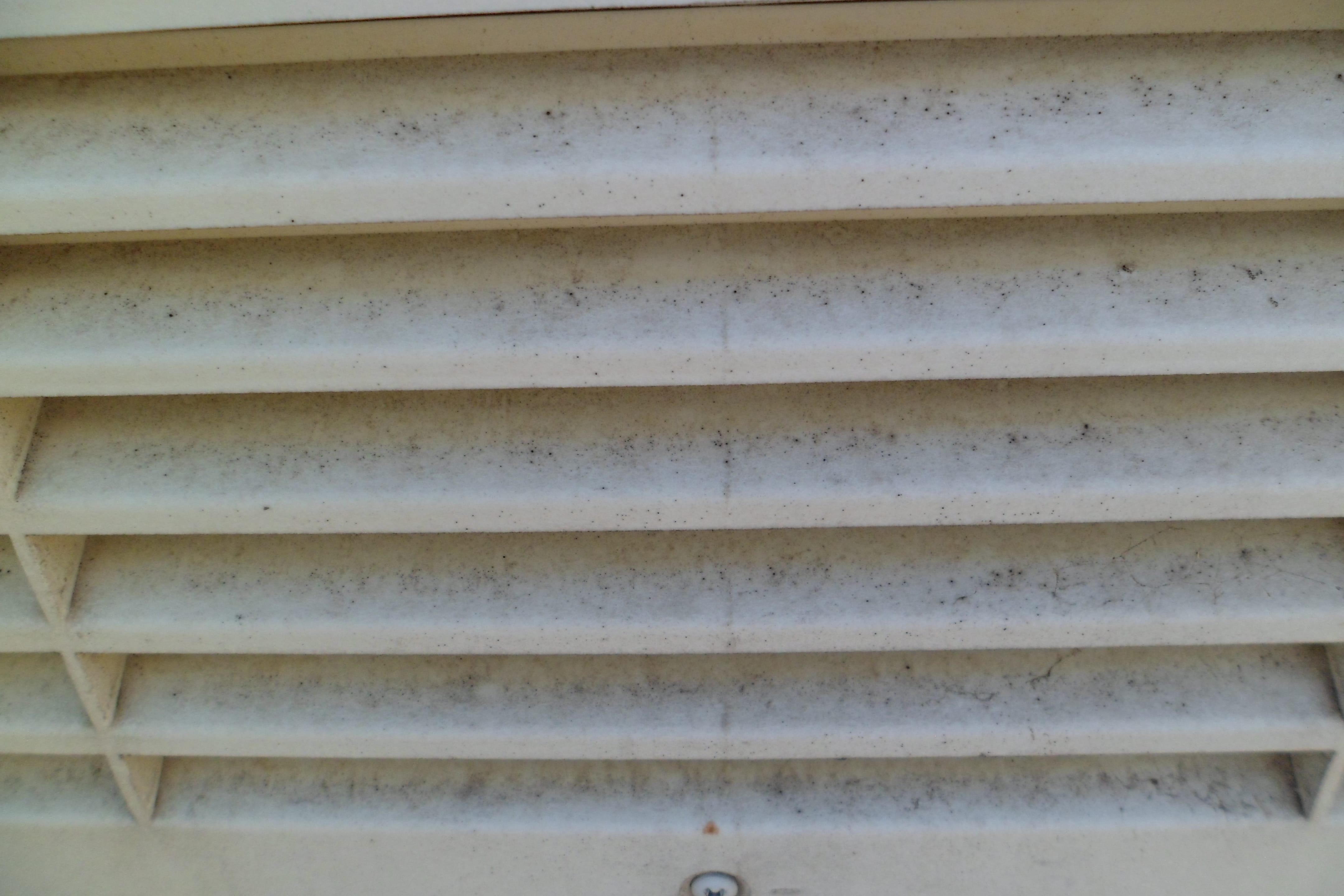 Contact WA Caravan Detailing Perth
Follow WA Caravan Detailing Perth on facebook